Bald Patches see below, volunteers please…
Sunday 27th January 2019 at 11am
Hares: Rubberlegs and Too Posh
Venue: Wisewandra Farm SX349622, approach from the SE (PL12 5JA)  MapLink
NO DOGS PLEASE
On-Down: The Bullers Arms, The Square, Landrake PL12 5DY MapLink
Sunday 3rd February 2019 at 11am
Hares: Mystic Meg and Falsie
Venue: Lowery Cross Car Park, Burrator. Grid ref SX547692 (PL20 6PD is nearby but NOT in the right place) MapLink
On-Down: The Burrator Inn, Nr Yelverton, PL20 6NP MapLink
Sunday 10th February 2019 at 11am
Hares: I'm Three & Eastern Promise
Venue: Near Davidstow SX150879 MapLink (on the paper OS map it is SX152878)…. Parking is at the shed on the right on the road between A395 and A39. It is 1/4 mile  North of Davidstow Church
On-Down:  The Wilsey Down Hotel, Hallworthy Camelford PL32 9SH MapLink
If anyone wants a carvery please phone the pub in advance to book 01840 261205. Please give them your Surnames and say that you are part of the L2H3 group.

17/02/2019 Paul Ward
Sunday 24th February 2019 at 11am
Hares: Dawn & Hilary
Venue: Woodsaws Farm, Lanreath PL13 2NT  SX188572 MapLink
On-Down: tbc

Sunday 3 March 2019 at 11am St Piran's Day Hash
Venue: TBC
Hares: the Mismanagement
On-Down: The Marquee Bar in the Jubilee Centre, Duloe PL14 4PN – SX233586  next to the shop just along the road from the Plough Inn MapLink
Pasties and saffron cake to celebrate
Wear yellow, black and white
Sunday March 10th 2019 at 11am
Hares: Gasbag & Captain Oates +/- Fragrance
Venue: tbc
On-Down: The Crown Inn, Lanlivery, Bodmin PL30 5BT MapLink
Phone: 01208 872707
17/03/19 Chris & Graham St Patrick's Day run

Sunday 24th March 2019 at 11am
Hares: Hugh and Sally
Sunday 31st March 2019 at 11am
Hares: HARE NEEDED PLEASE VOLUNTEER
Sunday 7th April 2019 at 11am
Hares: Steve and Julie
15/04/19 Tom & Jill, first Monday evening run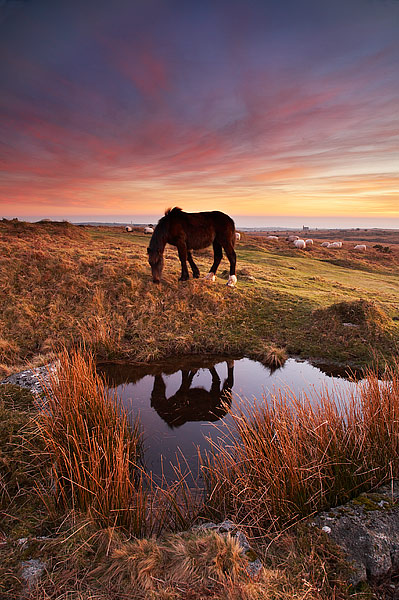 Friday 21st June – Sunday 23rd June 2019 Hash Camp
Venue: Tehidy Holiday Park, Harris Mill, Illogan, Redruth, Cornwall TR16 4JQ  SW682432
MapLink Tel: 01209 216489 Email: holiday@tehidy.co.uk
Hares: Mismanagement
Accommodation: Choose from four different ways to stay, including holiday caravans, cottages, glamping cabins or touring and camping…
Runs: 3 X runs details tbc
On-Downs X 3 tbc including unknown culinary delights but the certainty of Hash beer and Hash wine…….

Apart from the above, all other slots are bald……